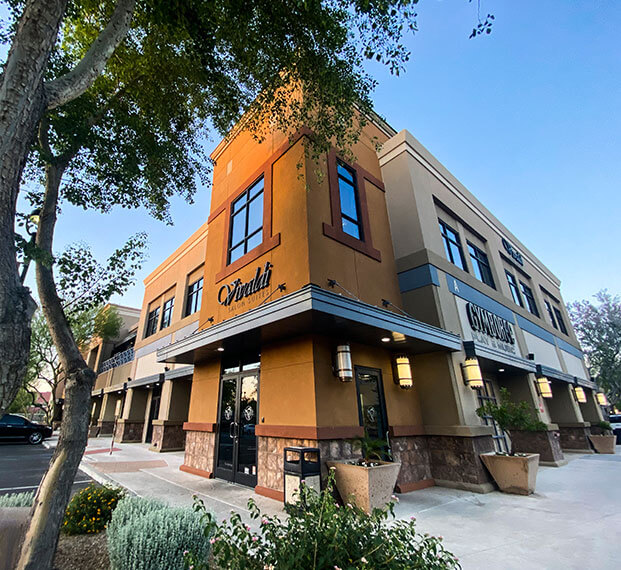 Located at the beautiful Citadelle Plaza. This is home to our flagship facility. We have a wide array of beauty professionals as tenants, many have resided here since its inception. Our luxury suites are unique in every way. We have an onsite laundry facility and WIFI for your convenience. Each room is cable ready and our Cosmo feel with large glass fronts is classy to say the least.
Provide Excellent Service with Beauty Suites for Rent in Glendale, AZ
Have you been searching for salon space for lease near me? Many stylists want a location to serve their customers without the expense of opening their salon. Vivaldi Salon Suites offers the solutions you need. We offer salon booths for rent in Glendale, AZ, providing a convenient location for your styling appointments without the high cost of renting an entire building. You can choose your hours and operate your business as you see fit in a fully equipped beauty hair salon space for rent.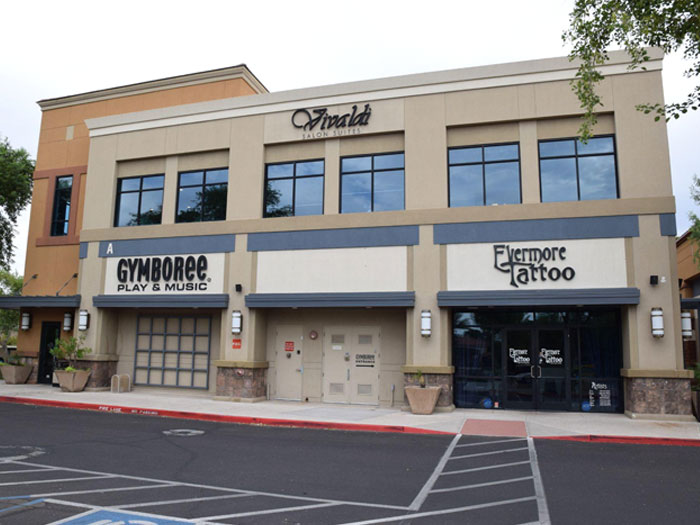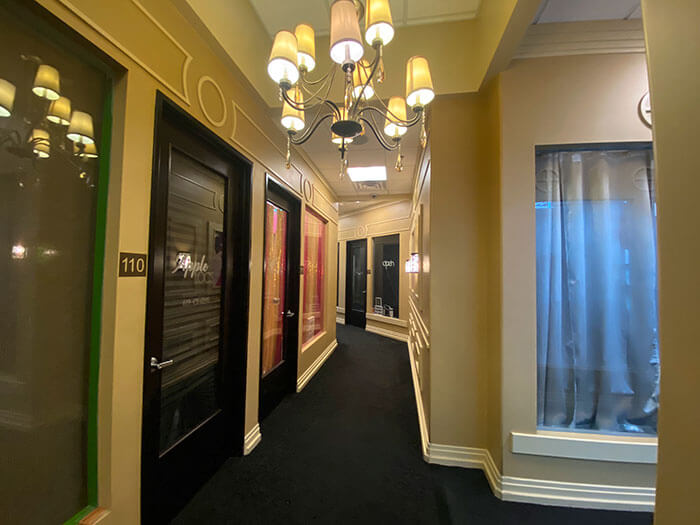 Affordable Rental Packages
Whether you're just starting as a stylist or prefer not to open a salon, our salon stations for rent in Glendale, AZ, offer the perfect solution at affordable rates. You can rent a beauty suite that provides everything you need without the expense of an entire building, utilities, and other costs associated with owning a salon. You will enjoy spacious beauty suites for rent that offer a unique area to provide beauty services with access to our on-site laundry room and Wi-Fi to make running your business more efficient.
Build Your Beauty Business
Your customers will love your new location in our salon booths for rent in Glendale, AZ. You can give your clients the confidence to visit a beauty salon to get their hair or nails done. Instead of renting out an entire building or running your beauty business from your home, you will get a professional appearance in a salon at a reduced price, allowing you to keep your costs reasonable and put more money in your pocket. Contact us today to learn about our beautiful hair salon space for rent.