Check out our new Business Tools Page designed for our Vivaldi Salon Suite tenants to have quick access for licensing, permits and tax information in the state of Arizona.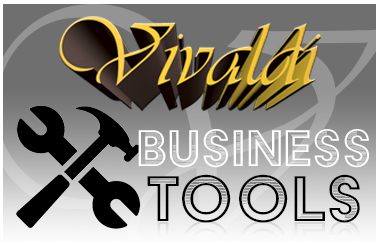 It is always important to get a head start when starting your own salon business, and our business tools page is the perfect resource for any up and coming beauty professional!
Follow Vivaldi on Instagram at @VivaldiSalonSuites as we begin our series of tips and resources from beauty professionals all around the world!